SAAT 2021 Siksha 'O' Anusandhan Admission Test : admission.soa.ac.in
Organisation : Siksha 'O' Anusandhan University
Exam Name : SAAT 2021 Siksha 'O' Anusandhan Admission Test
Last Date : 31.05.2021
Website : https://www.admission.soa.ac.in/
Want to comment on this post?

Go to bottom of this page.
Siksha 'O' Anusandhan Admission Test
Siksha 'O' Anusandhan Admission Test (SAAT), a national level entrance test is conducted by Siksha 'O' Anusandhan Deemed to be University every year to select bright students from different parts of our country.

The test is being conducted for different programs offered in constituent institutes / schools of Siksha 'O' Anusandhan. SAAT-2021, the eleventh edition of this entrance test, will be held online format at centers across various cities of India. The test is primarily a multiple choice type written test and the standard of the test is comparable with another national level entrance test.
Short listed candidates will be called to attend counseling for admission into various programmes of Siksha 'O' Anusandhan. Another feature of this entrance test is that the candidates with diploma in engineering/ technology/ pharmacy and hotel management are eligible for admission into regular courses under lateral entry scheme through SAAT-2021.
Admission Procedure
** All students are required to apply & appear Siksha O Anusandhan Admissions Test (SAAT) or equivalent qualifying exam(s).
** Separate merit list for all qualifying candidates shall be prepared on the basis of SAAT .
** In addition, separate merit lists will also be drawn for candidates qualifying under each of the reservation categories. Each qualified candidate shall be given a rank card.
** The reservations shall be followed as per the reservation policy mentioned in the Reservation Policy Document.
** Online/Offline counseling will be done based on the merit and preference of the candidate. The detailed processes and schedule will be notified after the ranks are published.
** During final admission (dates to be notified after online/offline counseling) all certificates in original will be verified. For records of the Institutes, two sets of attested copies of the certificates and mark sheets etc. will be collected.
** A candidate selected through the counseling for a course is admitted and registered as a student of SOA deemed to be University automatically.
How To Apply?
Check the eligibility criteria for each programme before filling up the online application form.
Following Steps to be followed to fill the Form:
** Fill up all details carefully.
** Complete the application form as required and submit.
** The acknowledgement for successful submission of application form of the SAAT 2021 will be intimated to your Email Id and/or Mobile no. (Filling of the form does not confirm guaranteed admission)
** Check that the online application form has been properly and completely filled up.
** Application process: Incomplete application will not be accepted.
** All candidates are requested to keep the soft copy of Photo to upload during filling up the application form. (Recent Colour passport size Photograph). (File size: Less than 1 MB / File format: : png, gif, jpg, jpeg)
** Application number shall be provided in due course after forms are processed.
Apply Here : https://www.admission.soa.ac.in/saat-2021-application-form
Examination Rules
** The SAAT online examination will be held at different centres as per the schedule.
** The medium of examination is English.
** The examination hall shall be opened to the candidates half an hour before the examination commences.
** No candidate will be allowed to enter into the examination hall without a valid admit card and original ID proof submitted at the time of application.
** Candidates are required to take their respective seats at least 15 minutes before the commencement of the examination, strictly according to the sitting chart notified earlier by the Centre Superintendent.
** In no case a candidate shall be allowed to enter the examination hall after the examination starts.
** Candidate has to sign with their full signature in Attendance Roll sheets provided by the Director (Admissions), against their Roll Numbers, 15 minutes before the commencement of examination.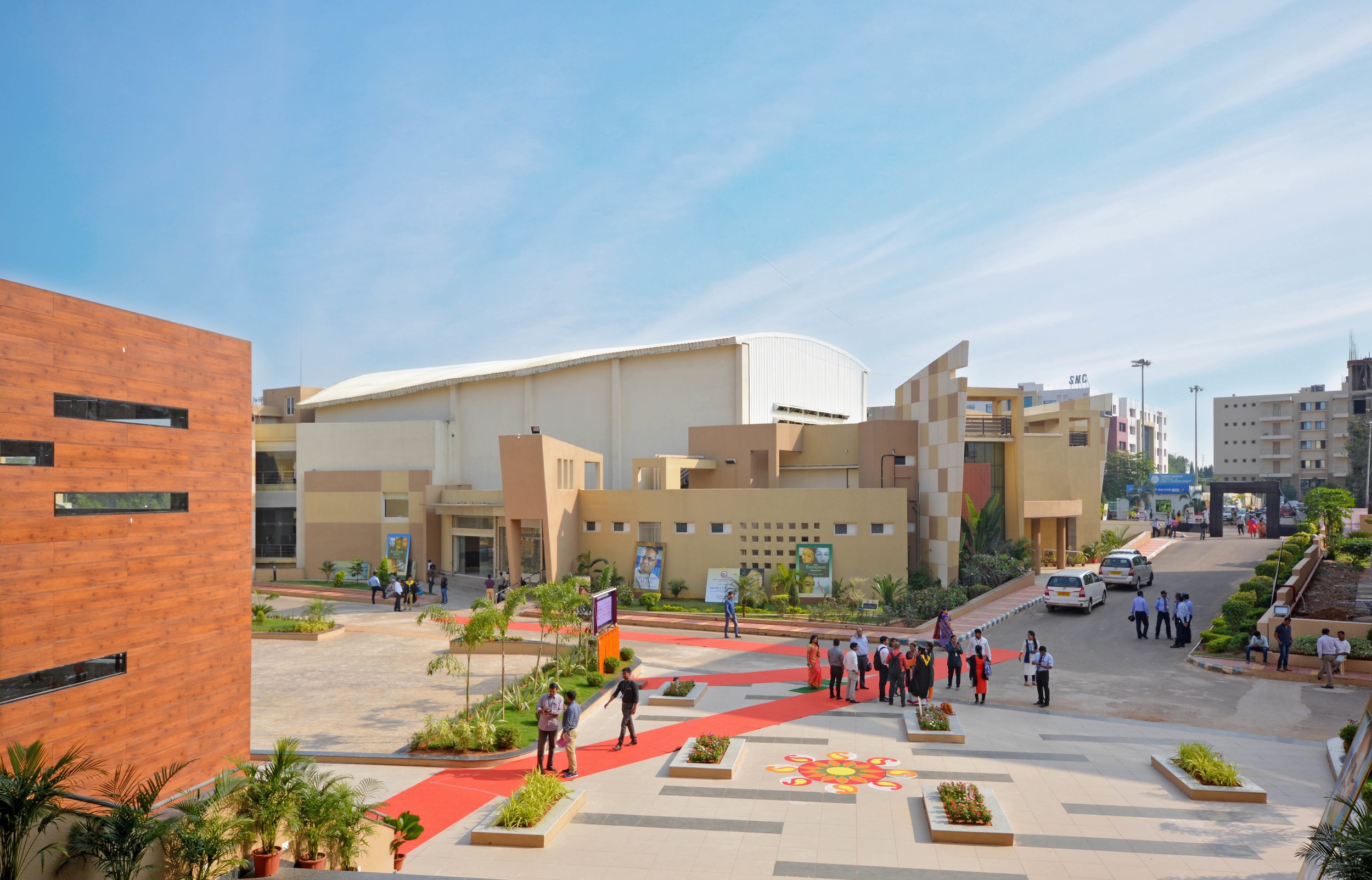 Important Dates
** Availability of Online Application Form : 05.02.2021
** Last Date for Submission of Online Form : 31.05.2021
** Online Examination Tentatively in June 2021: (Dates will be intimated later)
** Declaration of Result and download of Rank Card for Date of Examination – B.Tech. Only :Will be intimated Later
** e-Counselling (Engineering Only) :Will be intimated Later
** Declaration of Result and download of Rank Card for Date of Examination – Other Programmes : Will be intimated Later
Contact
Email : saat2021@soa.ac.in