KiiT International School KIITIS KAST Class XI Admission Test 2022
Organisation : KiiT International School
Exam Name : KAST Class XI Admission Test 2022 (KIITIS Admission Cum Scholarship Test)
Applicable For : Students seeking admission to class XI
Test Date : 12th & 13th March 2022
Website : https://kiitis.ac.in/
Want to comment on this post?

Go to bottom of this page.
KiiT Admission
KiiT International School offers parents and students educational opportunities in a national or an international curriculum. Choosing the appropriate curriculum pathway is very important.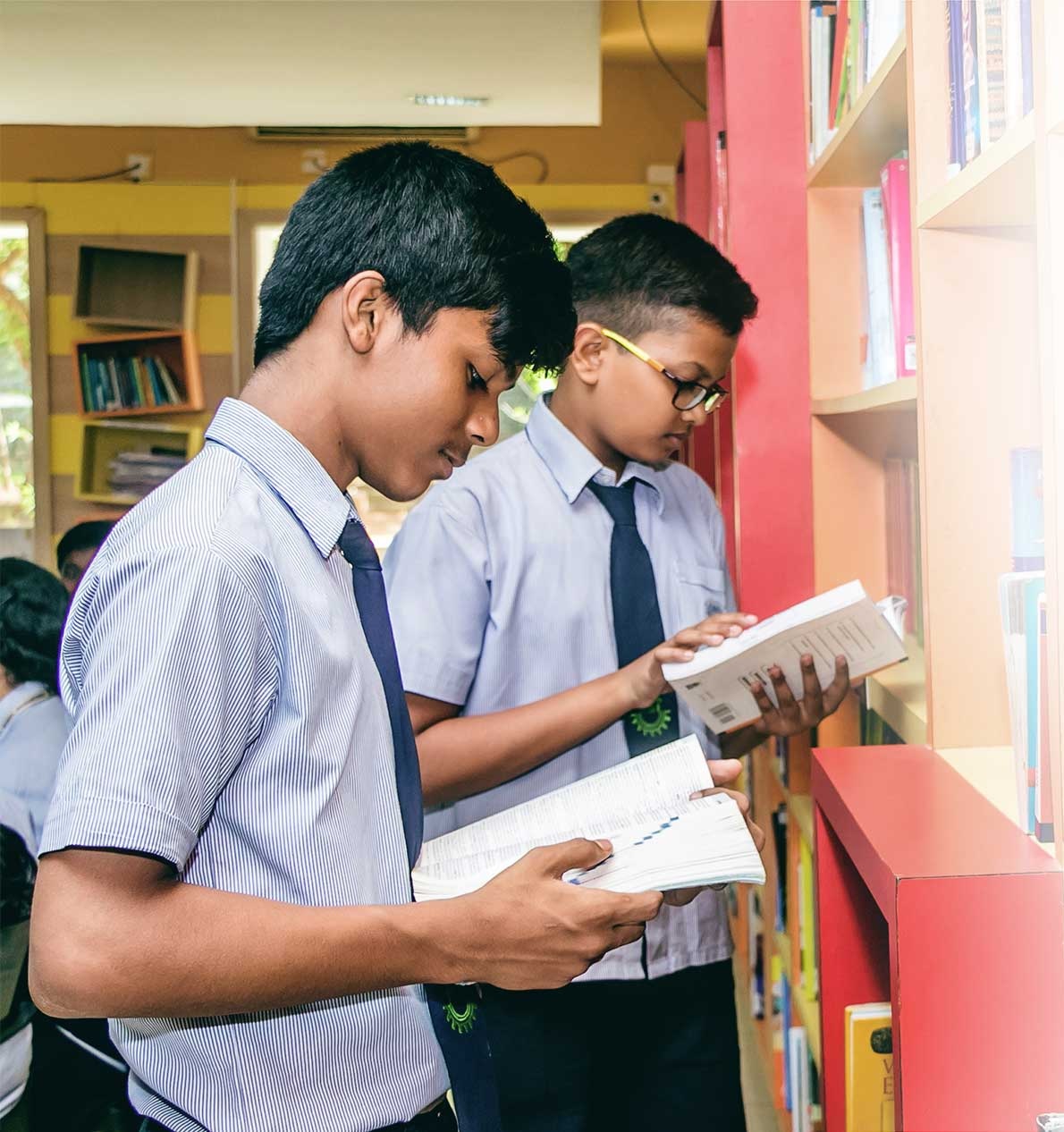 Some factors which need to be considered are:
** The parents' philosophy of education
** The teaching and learning style which suits the student
** The nature of assessments which suits the student
** Future university programs, placement, and location
** Educational and professional goals and aspirations
How To Register For KiiT Class XI Admission Test?
To Register for KAST Class XI Admission Test 2022 (KIITIS Admission Cum Scholarship Test), Follow the below steps
Step-1 : Go to the link https://www.onlineexamprogram.com/kiitis//Registration/ClassXIRegistration.php
Step-2 : Fill the Registration Form for Class XI
Step-3 : Click on Submit button
KiiT Admission Procedure
Step 1: Filling up the enquiry form available at the school office
Step 2 : Appearing for a qualifying admission test followed by a personal interview
Step 3 : Students need to appear for an entrance test for admissions
Step 4 : Coordinators to interview the qualified candidates along with the parents and forward their recommendations to the Principal
Step 5 : Once the candidate is shortlisted for admission, the admission fee (non-refundable) plus 40% of the composite fee is to be paid.
Final Step : Admission Form to be signed by parents after which the admissions officer will scrutinise the application form and verify the required documents.
KiiT Admission Requirements
Students who seek admission to grades 9 to 12 (CBSE & IGCSE) have to complete the following procedures:
** Clear placement tests in Math and English
** Produce previous academic records in original
** Produce letter of recommendation from the school last attended
** Produce TC from the school last attended
** Have an interview with principal / coordinator
** Sign an undertaking to comply with the school's regulations and mission statement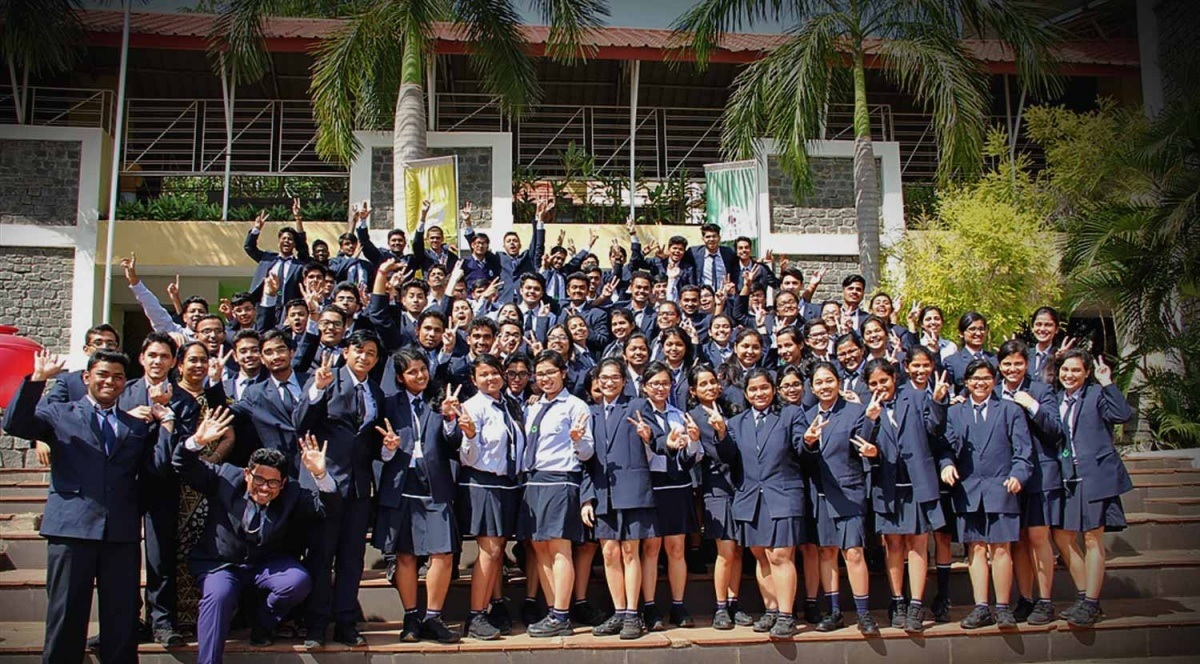 KiiT Admission Helpdesk
Help Desk: 9777061572/9078061572
About KiiT School:
KiiT International school is the ideal institution for children as it instils in them the power of positive thinking, exemplary speed of execution, insatiable desire for new information and knowledge. Children are encouraged to develop a global mindset and a penchant for out-of-box thinking. The course curriculum has been designed benchmarking with the best practices from institutions around the world.