IGNOU OPENMAT (MBA) XLVII Entrance Exam 2020 : ignouexams.nta.nic.in
You can now ask your questions about this Entrance Exam.
Please go to the bottom of this page.
Organisation : IGNOU Indira Gandhi National Open University
Exam Name : OPENMAT (MBA) XLVII Entrance Exam 2020
Applicable For : Students Seeking MBA Admission in IGNOU
Last Date : 31.7.2020
Website : https://ignouexams.nta.nic.in/WebInfo/Public/Home.aspx
IGNOU OPENMAT Exam
The National Testing Agency is entrusted to address all such issues using best in every field, from test preparation, to test delivery and to test marking.
Related / Similar Exam : KSOM MBA KIITEE Management Exam 2021

Amongst other tests, NTA shall also conduct the P.hD. and OPENMAT (MBA) programmes, Entrance examinations of IGNOU, for the 2020 admissions to these programmes, however dates for the Test are to be finalised and shall be notified.
Eligibility Criteria
The eligibility criteria for admission to MBA programme is as follows,
** Any graduate (including Chartered Accountancy/Cost Accountancy/Company Secretaryship) with 50% marks forgeneral category/45% for reserved category as per government of India rules.
** Clearance of OPENMAT entrance test of IGNOU conducted by National Testing Agency (NTA). There is no age limit for seeking admission to this programme.
Scheme of Exam
The OPENMAT Entrance Exam consists of four tests (Sections).
They are:
** Test 1 comprises of 30 questions of General Awareness,
** Test II consists of 50 questions of English language,
** Test III is of Quantitative Aptitude which consists of 50 questions, and
** Test IV is of Reasoning consisting of 70 questions.
** All these tests will be conducted in one session of 3 hours.
Note:
** The total number of questions for all the four tests is 200 and each question carries 1 mark. There is no negative marking for wrong answers.
** Sample OPENMAT Entrance test paper is available in e-prospectus to familiarize students with the examination scheme and type of questions.
** E-Prospectus can be down loaded from IGNOU or NTA website
** Calculators, cell phones, books, slide-rules, notebooks or any other written notes will not be allowed inside the examination hall.
Application Fee
Fee Payable by candidates in INR,
OPENMAT XLVII- UR, OBC-NCL category :Rs. 800/-
SC, ST, EWS :Rs. 600/-
How To Apply?
1. Candidates can apply for IGNOU OPENMAT-XLVII "Online" only on the website https://ignouexams.nta.nic.in.
2. Online Application Form may be submitted by accessing NTA website https://ignouexams.nta.nic.in. The Application Form other than online mode will not be accepted, in any case.
3. Before filling the online entrance form, please read carefully regarding the eligibility and programme details given in e-prospectus available at https://ignouexams.nta.nic.in.
4. Candidates must follow the instructions strictly as given in the Information Bulletin and on NTA website https://ignouexams.nta.nic.in. Candidates not complying with the instructions shall be summarily disqualified.
5. Candidates must ensure that e-mail address and Mobile Number provided in the Online Application Form are of their own, as all information/ communication will be sent by NTA through e-mail on the given e-mail address or SMS on the given mobile number only.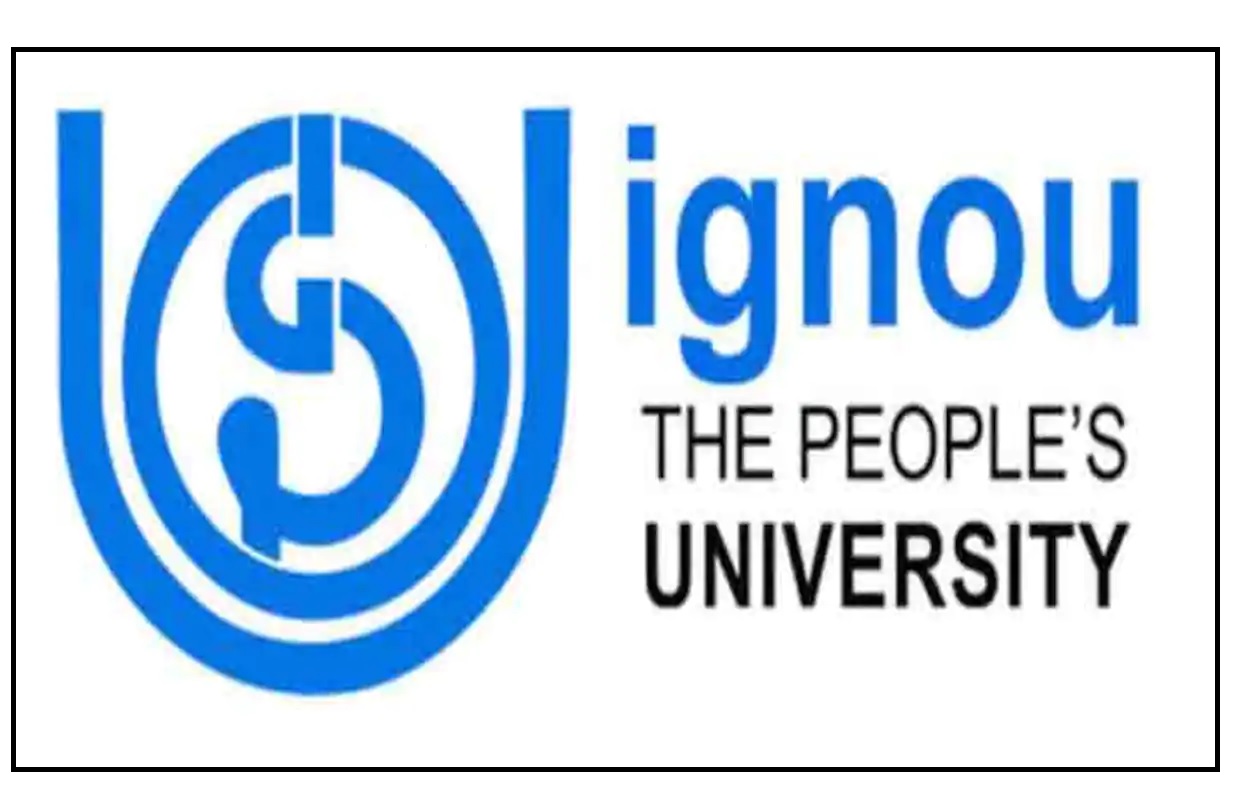 Exam Centres
** A list of States and Cities for OPENMAT XLVII Examination is given in the Annexure–I.
** While applying, candidates must select four Examination City Centres in order of their preference.
** Since the seating capacity at each centre is limited, they will be considered for the allotment of the examination city centres as per NTA norms.
** NTA can change the examination city centre opted by the candidate to another nearby centre, if number of candidates are more/less at any examination city centre.
** The Examination City Centre, once opted, shall not be changed.
Admit Card
** The Admit Card will be uploaded on NTA website https://ignouexams.nta.nic.in. Please check the admit card carefully for your Name, Subject Group, Date of Birth, Gender, Examination Centre Name, City, and Category, etc.
** In case of any problem related to Admit card, please contact the given helpline numbers 0120-6895200 between 09:00 am to 6:00pm.
Last Date
The last date for submission of Exam Forms extended till 31.7.2020. Foreign Students Residing in India may send the same with IGNOU, International Division through Postpersonal visit.